Sound/ Water Insulating Materials
Materials Materials ROLL MATERIALS OF A PREMIUM CLASS:
Materials for sound insulationии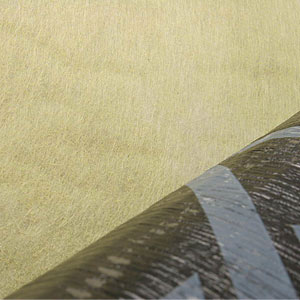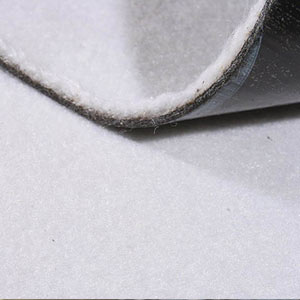 Materials, described in this section, are used for installation of sound insulating backing in constructions of "floating floors" or in other constructions in order to reduce the level of impact and other kinds of noise and to provide waterproofing.
These materials perfectly correspond to Russian climatic conditions. They are characterized by perfect flexibility at low temperatures, have high heat-resistance and meet all the requirements that are defined by climatic conditions in most regions of Russia.
During production of materials multilevel quality control is used including incoming quality control of all raw materials, quality inspection of products during the production process, quality control of finished products and control of delivery of products. We have a modern laboratory equipped with everything necessary to provide control of finished products and received raw materials.
---

Where can you buy it? Who will install it?
Approved solutions for your building. TechnoNicol systems.