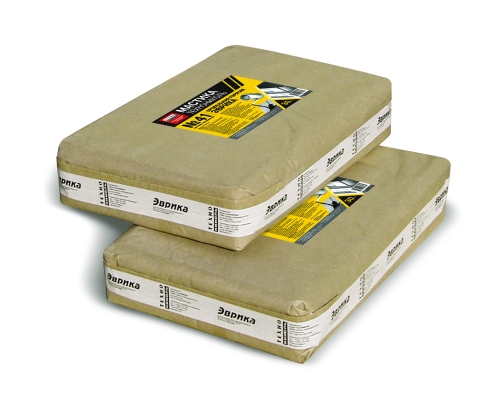 Application areas
TECHNONICOL hot roofing mastic #41 is designed for the installation and repair of roofs (when sealing cracks, hollows in cement/sand and asphalt underlayments, concrete plates; restoration of dressing compound of roof cladding; installation of roof drains; in places where roof cladding contacts pipes, caps; fi reless installation of roll-fed roofi ng materials) and waterproofi ngs (coating of steel structures, concrete blocks, columns that contact the ground, steel, concrete engineering structures, including pipelines).
Description of material
TECHNONICOL hot roofing mastic #41 is produced from roofing bitumens, modified by polymers and mineral filler. Due to its similar structure the mastic is completely compatible with the roofing and waterproofing materials produced by the TechnoNICOL Corporation. Its application provides for the creation of a reliable, complete roofing system.
Method of application
The mastic is warmed to a temperature of 160-180°С and is applied in a liquid state to the primer-coated base by a putty knife, small paint brush, or by pouring and leveling.
Storage
Store in a dry place protected against sunlight at a temperature between –20°C and +30°C. Guaranteed storage period — 12 months.
Effective application in sub-zero temperatures
Has cost-effective coverage and price per square meter
Specifications:
Property
TECHNONICOL Mastic #41 (EVRIKA)
Strength of adhesion to the base, MPa, not less than
105
Needle penetration at 25°C, 0.1 mm, no more than
50
Strength of adhesion to the base, MPa, not less than (at a temperature of 20±5°C)
with concrete
0,20
with steel
0,25
Strength of adhesion to the base, MPa, not less than (at a temperature of 20±2°C)
with concrete
0,80
with steel
1,00
Strength of adhesion between layers, MPa, not less than
0,15
roll-fed material — roll-fed material
4
Water absorption over the course of 24 h, % by weight, not more than
0,2
Nominal strength, MPa, no less than
1100