Flexible Tiles
Materials Flexible Tiles:
Flexible tiles SHINGLAS – a roofing water-repelling material (a small piece materials class). On its structure the tile is similar to roll bituminous/bituminous-polymeric materials. SHINGLAS tiles are small flat sheets with shaped cuts on one side.
Scope of application: The tiles are used as a main roofing cover in a cottage and low-rise building construction, in reconstruction and new buildings of different purpose.
The tiles are laid on a uniform wooden lagging and fixed to the base with special roofing nails, and they are also glued to one another with a special self-adhesive layer. Working temperatures -70 till +90°С.
Flexible tiles SHINGLAS are popular with house owners owing to their unusual raised structure and wide range of colors. Among other soft roofing materials the flexible bituminous tiles are considered most attractive as due to the exterior and the price. Your roofing will play with different tints of nature and easily fit into any surroundings.
Flexible tiles SHINGLAS applied for soft roofing have improved technical features. If soft roof has been done in a high professional level, the tiles can serve for over 50 years, and you may forget what roofing repair work looks like.
Flexible tiles SHINGLAS applied for soft roofing is designed for sloping roofs as well. Besides, the soft roofing production technology allows to get an optimal solution both in pricing and reliability.
---
---

---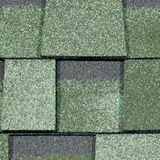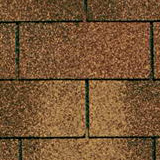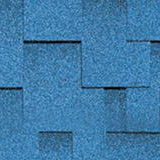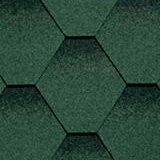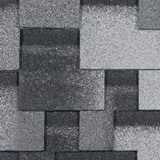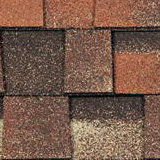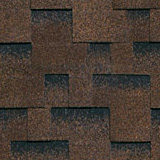 ---
Where to Buy? Who to Assemble?
Checked Solutions for Your Building. TechnoNICOL Systems.