TECHNONICOL and FESCO intend to increase the export of construction materials to the countries of Asia-Pacific region
19.09.2017
TECHNONICOL Corporation and FESCO Transport Group have signed the memorandum on intentions aimed at increasing the export of construction materials to the countries of Asia-Pacific region. The document was signed by President of FESCO Alexander Isurin and President of TECHNONICOL Sergey Kolesnikov on Eastern Economic Forum.
The main goal of the memorandum is to organize the cost-effective transportation of TECHNONICOL materials to the countries of Asia-Pacific region that could be reached through rational use of resources of both companies and the development of optimal logistics schemes.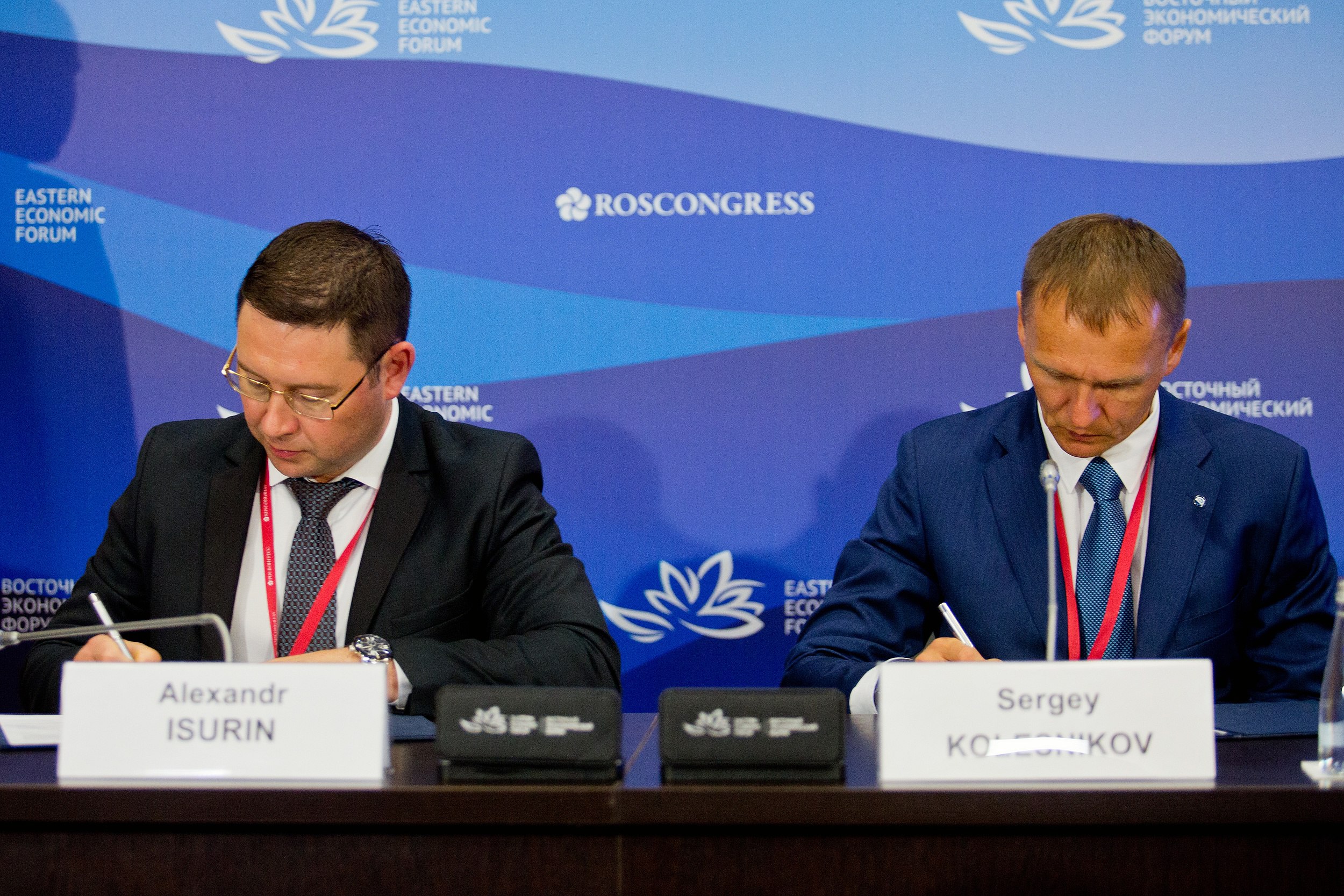 «High quality service and reliability of supplies are important competitive advantages on the Asian markets. We are interested in partnership with a large and modern logistics operator. We expect that an agreement with FESCO will help to increase the export and strengthen the positions of TECHNONICOL in Asian countries», said Sergey Kolesnikov, President of TECHNONICOL Corporation.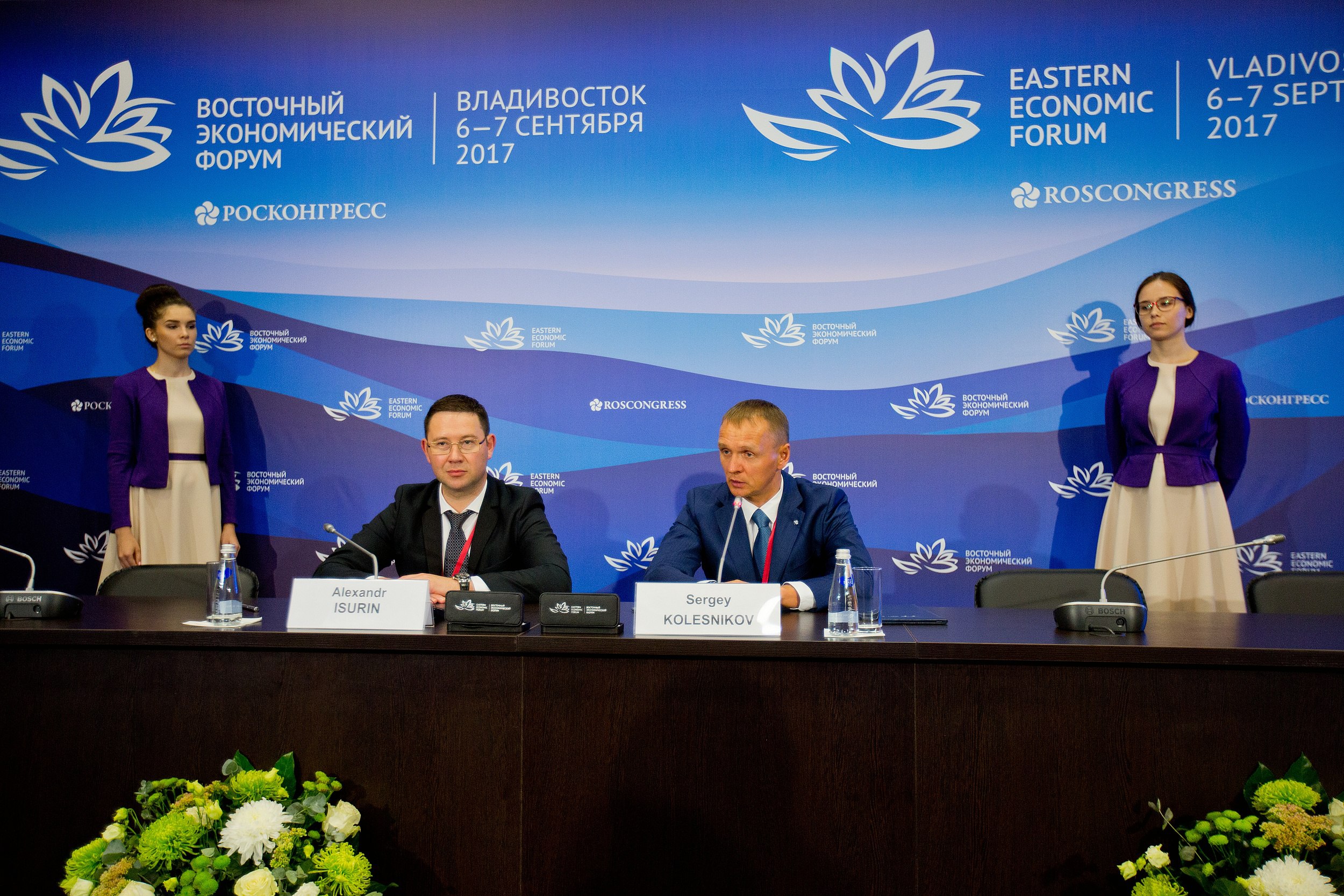 «TECHNONICOL is one of the largest international manufacturers of construction materials, and China is one of the strategic directions of the company's business. We, for our part, have extensive experience in organizing transportation of export products from Russia through the ports of the Far East and on land routes to Asian countries, which we will use in cooperation with TECHNONICOL Corporation», said Alexander Isurin.